Toll-Free: (888) 831-1012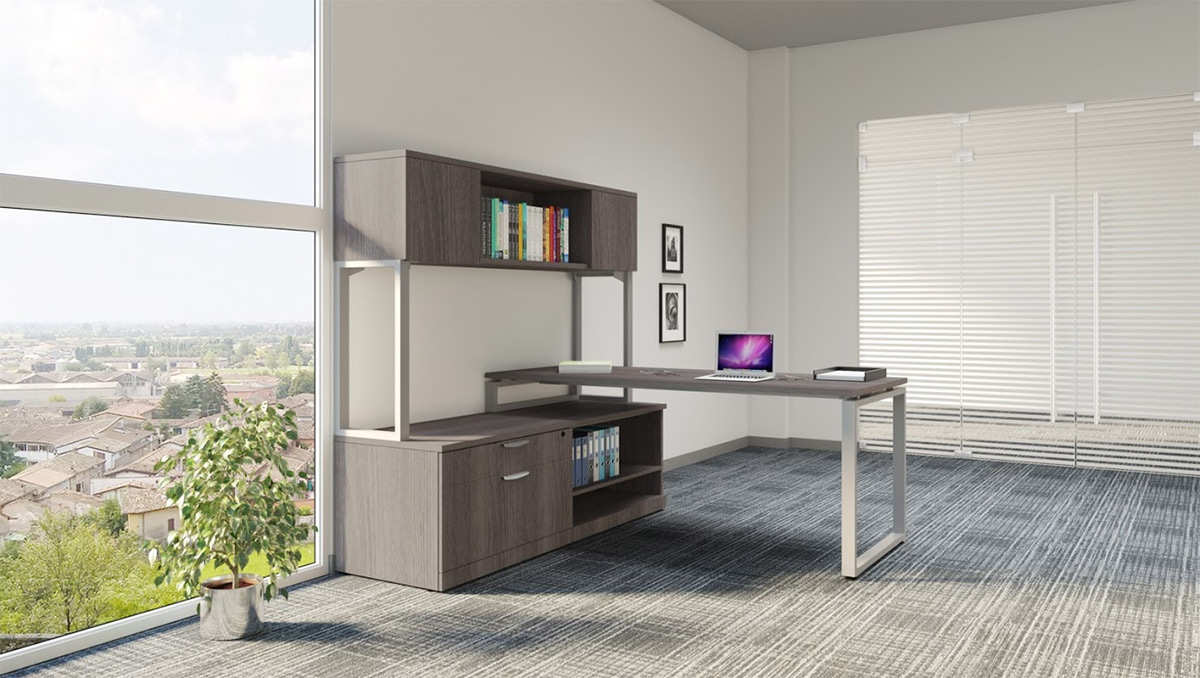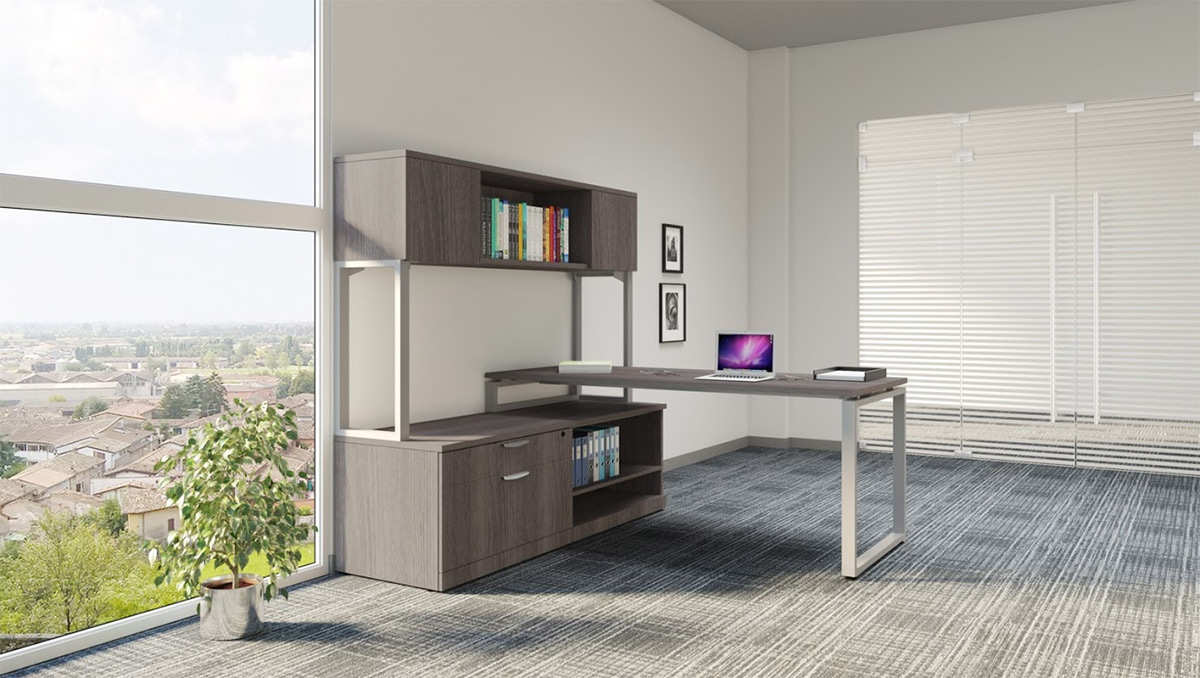 Affordable Office Furniture
Shopping for office furniture is a big task, in fact it can be quite the ordeal. Whether you work in a large corporation or in a small home office, office furniture is always needed. With the internet, browsing office furniture is at our fingertips, but so is inferior furniture and overpricing. How are we supposed to know what is good furniture at a fair price?
Everyone shopping for office furniture wants the same things, high quality and stylish office furniture that is affordable. But what is affordable office furniture? Affordable office furniture is cost effective furniture to fit within a budget. It is another option to high end or custom office furniture that offers budget friendly alternatives. Affordable office furniture is primarily made with laminate materials to cut cost of production and transport. This allows for cost savings to the consumer.
Affordable can also sometimes mean used office furniture. Used office furniture should be considered a secondary option, but caution is needed due to the risks involved. The furniture already comes with previous wear and tear and can be difficult to move. A portion of the furniture's lifespan is already used up. Also, keep in mind that affordable furniture should still be functional and will be in use for many years. Affordable should never be taken as meaning cheap.
Asking ourselves what affordable office furniture is, is a complex question that has different answers for each person that asks it. The answer all comes down to what each person's budget allows. That is the key to finding affordable office furniture, knowing your budget and sticking to it. Sometimes affordable office furniture is the most high-end furniture available, sometimes it takes research and browsing to find marked down items, and for some, used office furniture may be the way to go. No matter what the range is that we find ourselves in, being diligent in our search will make all the difference.
Affordable office furniture is obtainable, but one rule must be followed. No matter your budget, you must obtain quality office furniture. Therefore, a balancing act between affordability and quality must be practiced. Leaning too far toward affordability will negatively affect the quality of the furniture selected. Likewise, leaning too much on quality will break your budget quickly. Finding a strong middle ground between affordability and quality is the key to finding a great piece of furniture.
When searching for affordable office furniture, pay attention to the materials as they have a huge effect on cost. As previously stated, laminate materials will offer the best balance of affordability and quality. Also, discuss shipping cost with the supplier as well as installation cost, both of these can be bundled into the price of the furniture to find added value. Finally, if used furniture is the way to go, be thorough in the inspection of each piece, identify any weak points in the structural integrity of the furniture. Once the used furniture is set up in the work area, it is there until it needs to be replaced. Whether that's six months from now or six years it will need to be replaced eventually. Buying used furniture shouldn't be a costly stop gap between furniture purchases, it should last so don't settle for wore out, cheap furniture.