Toll-Free: (888) 831-1012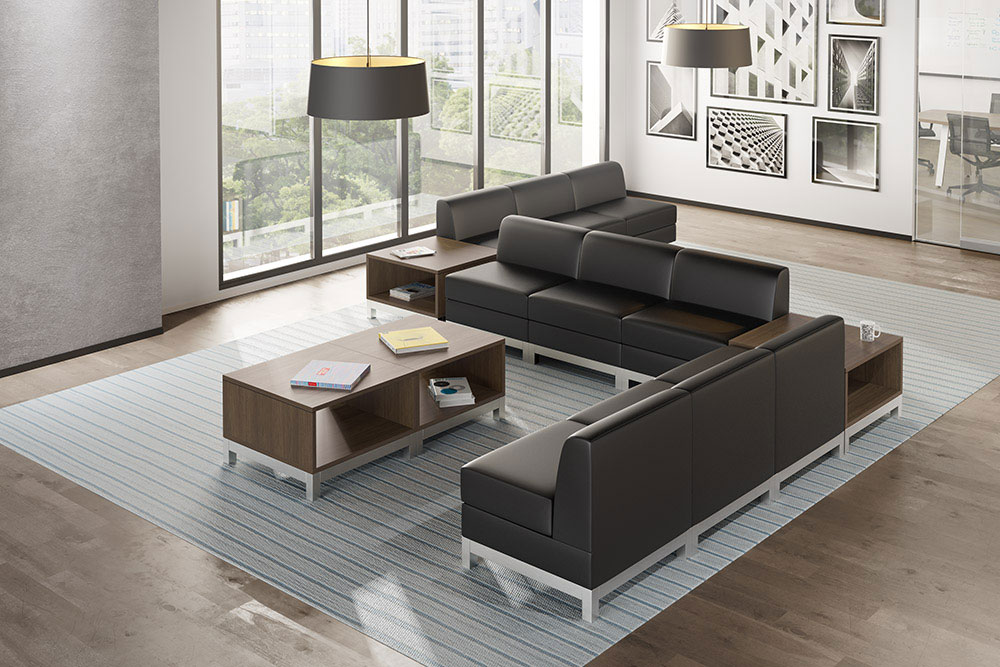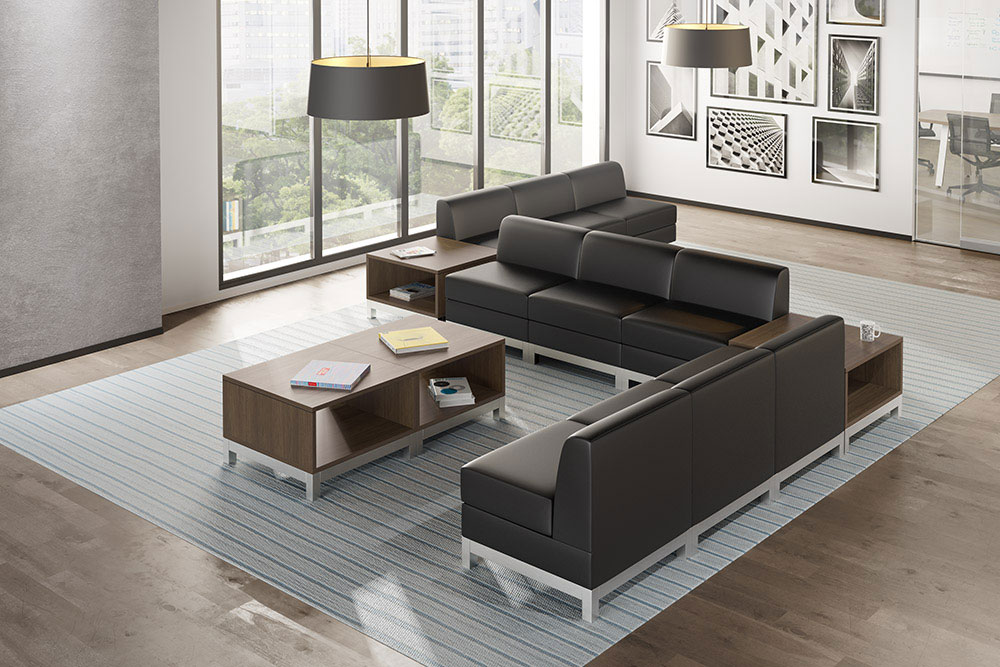 Black Office Furniture
When thinking about a black finish for your new office furniture, there are a few things to consider. The first thought is that black matches everything, which is technically true. Black can be made to fit with just about any preexisting office paint, or artwork. However, that line of thinking does not explore what the concept of the color means, or how it makes a statement in your office. The following information will help give you an understanding of this color choice and the type of environment it is intended to evoke in your workspace.
Black is defined psychologically as a symbol of power, elegance, mystery, and sophistication. A black finish on your new office furniture can conjure up all these ideals. That is why black is timelessly popular. Black stands the test of time, while other colors can be a new trend or fad that fades away as quickly as it rises. Black will be in style forever! It is the simplest color to choose because there is no guessing with it. Black will match and be in style for as long as you need your furniture.
Black as a finish will always be in style but it will also provide the desired symbol that you wish to portray. Black is power! There is just something about black that gives off a feel of strength. Black is elegant. Because black has a timeless feel and it is not a trendy color, it comes with an understood classiness. Black has mystery. Black is dark and has a presence of hiding something behind its shade. Black is sophisticated. The color black can be found in the most luxurious settings. Everything from private jets, and $200,000 Bentley sports cars are predominately black for that refined feel.
When you select a black finish for your office furniture, you will have the peace of mind knowing it will serve you well. This color can be considered a safe color to choose but at the same time, it can be a bold choice in color for your new office furniture.