Toll-Free: (888) 831-1012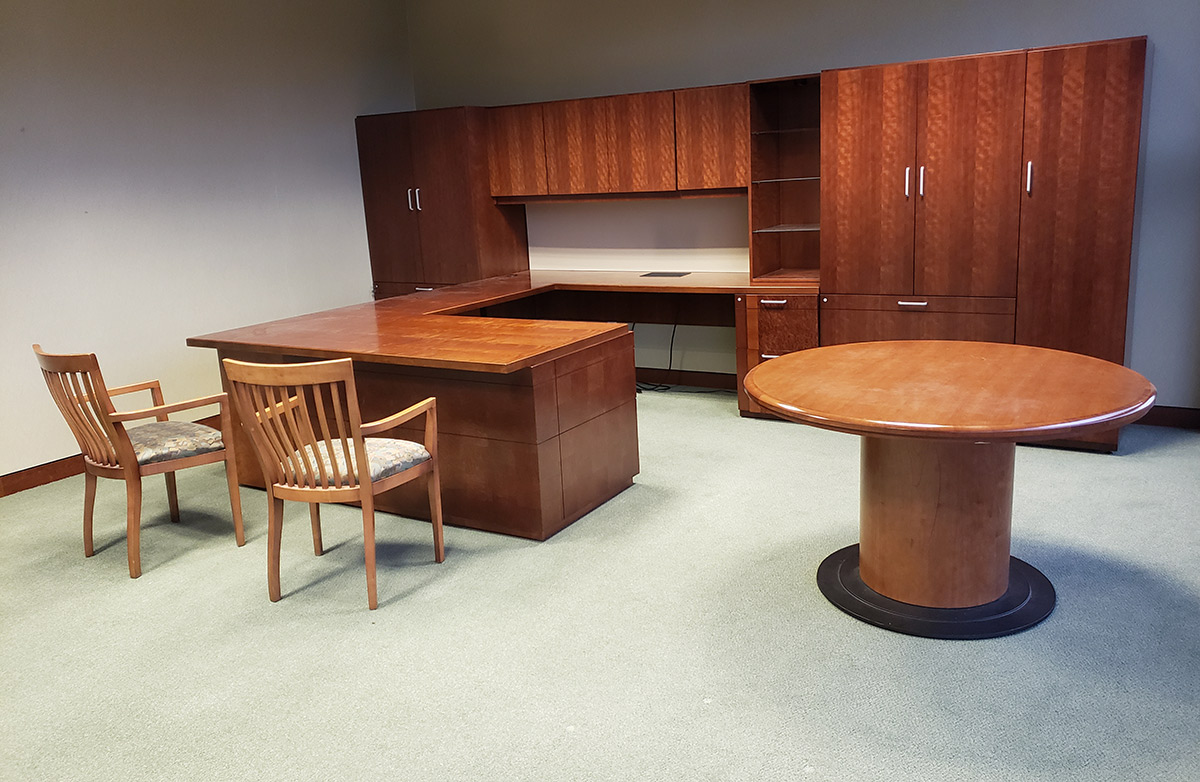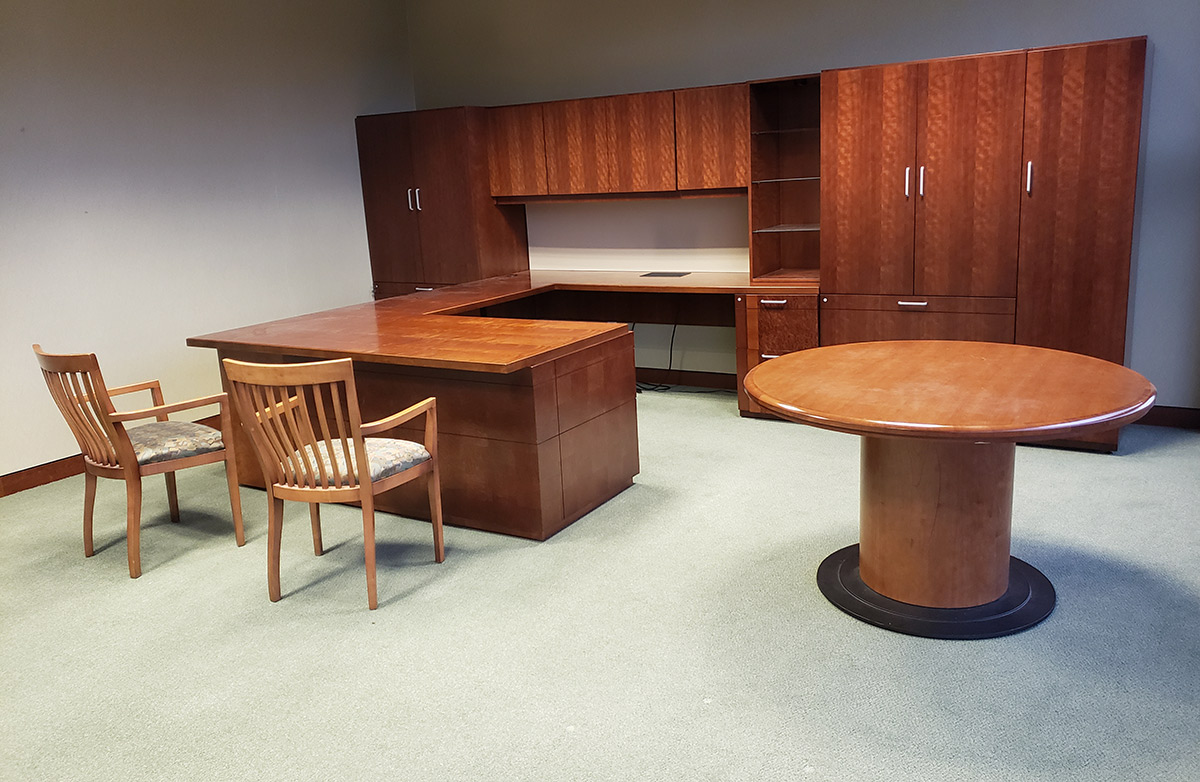 Second Hand Office Furniture
When searching for a bargain in office furniture, sometimes the best way to save money is through purchasing second hand furniture. Second hand furniture can provide great markdowns on quality office furniture. There are risks involved any time preowned furniture is purchased. But with a little research and inspection great preowned office furniture can be found at an amazingly great bargain.
Second hand furniture is typically found by searching local furniture stores and liquidation sales. Whenever a liquidation is made, an influx of sturdy preowned furniture is collected then priced with huge markdowns in order to move out the inventory fast. These sales pop up from time to time with short notice so it is a good idea to be on the lookout for them.
Aside from a liquidation sale, second hand furniture is almost always on sale somewhere. Knowing where to look is sometimes difficult because preowned furniture moves quickly and sometimes there just isn't any inventory left. Speaking with a well-respected office furniture company will help. A close relationship with a company that sales used office furniture will give insights to when inventory becomes available.
There are certain risks that come with second hand furniture. The primary risk is since it is preowned, it comes with previous wear and tear. That could mean anything from scratches to broken pieces. Sometimes, a perfect piece of furniture can be found. Each furniture piece has a life expectancy, with preowned office furniture part of that life is used up already. Inspecting each furniture piece will help make an educated decision when it comes to buying second hand office furniture.
When looking at second hand office furniture, always be sure to inspect every part of it for any structural defects or wore out pieces. If the furniture piece doesn't seem like it will last, then walk away. If the piece meets all standards, purchase it; it is just that simple. Do not take a guess with second hand furniture, if the guess is wrong, then the savings were never savings at all but an expensive stop gap in between office furniture purchases.
To review, second hand furniture can provide savings when money is tight. Liquidation sales will provide even more value. There are inherent risks involved with making such a purchase, but with a little time and effort a smart purchase can be made. Preowned furniture can be hit or miss so patience is needed to find a true bargain. Finally, understanding that second hand office furniture comes with previous wear and tear that can affect the lifespan of the product needs to be taken into consideration before a purchase is made.