Toll-Free: (888) 831-1012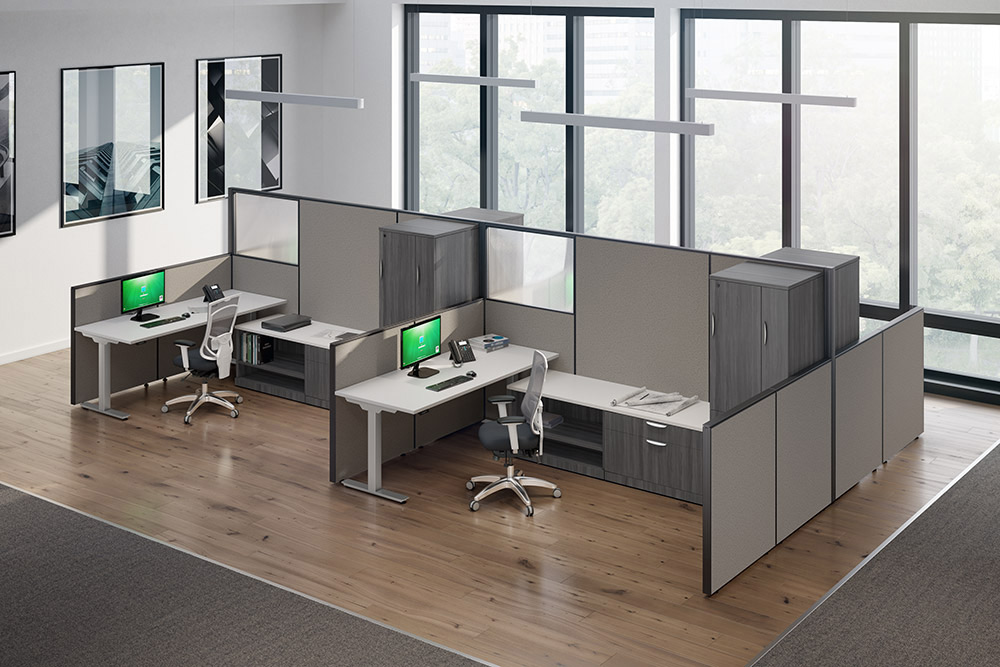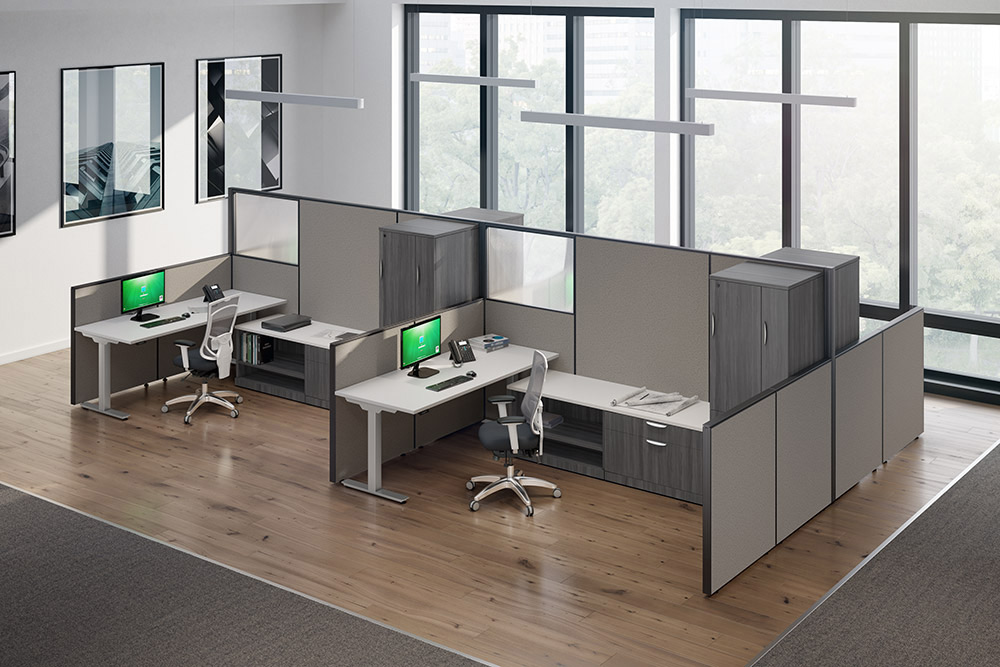 Commercial Office Furniture
Commercial office furniture differs from other types because of how it is used. Great examples of commercial is retail and restaurants for example. Often times commercial will borrow from other types of furniture that fit their needs. Commercial stands out due to its construction standards since it is so heavily used.
Commercial office furniture is every furniture piece that takes up a commercial space. That could be cafeteria tables and chairs or waiting room furniture. It could be reception desks, and transaction counters. Whatever the need of the induvial office may be. The furniture primarily serves customers and clients.
Commercial borrows from business furniture sometimes, a reception desk is a great example. One that sits at the front of a business can also be found in front of a restaurant to receive customers. The two types may even share waiting room or breakroom furniture. The main difference will always be the setting. Business furniture is found in banks and doctor's office for example, which is a different environment from a retail space or restaurant.
Commercial grade office furniture is built to stand up to extreme use, such as a sofa in a waiting room. A commercial sofa will be built with stronger materials to ensure that it will serve the constant flow of people throughout business hours. Contrast that with a residential sofa that is built to serve a single family primarily in the evenings and the weekends. That is why commercial office furniture is built to such high standards.
When shopping for commercial office furniture, looking for quality is a must because it needs to hold up to the rigors of daily use. Manufacturers do make many styles in each furniture piece, so finding something in the style that your space needs will not be a problem, but some of the furniture pieces aren't made to the quality needed for the job. Finding a trusted office furniture seller will help eliminate the risk of selecting an inferior product. This partnership will help in your search from research to installation.