Toll-Free: (888) 831-1012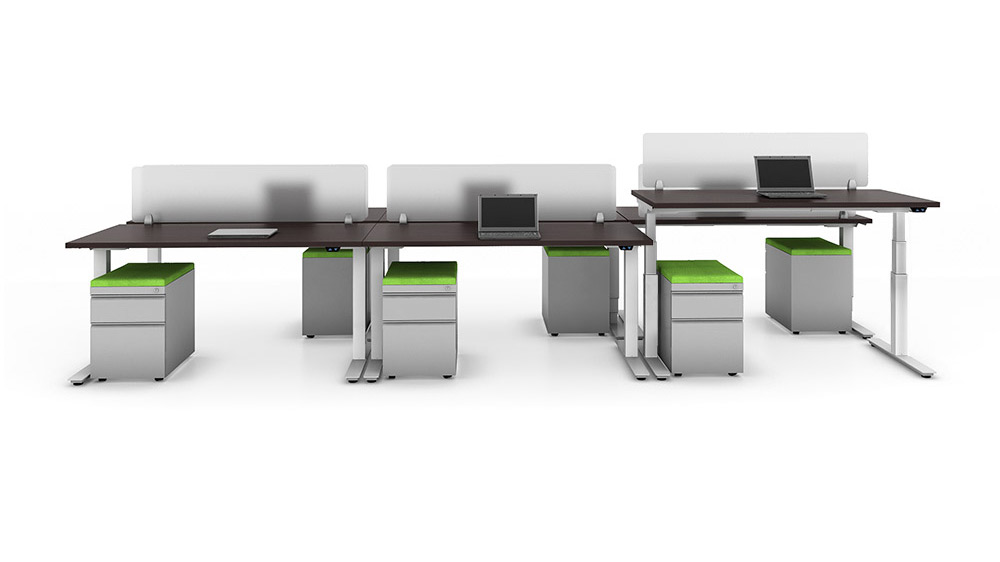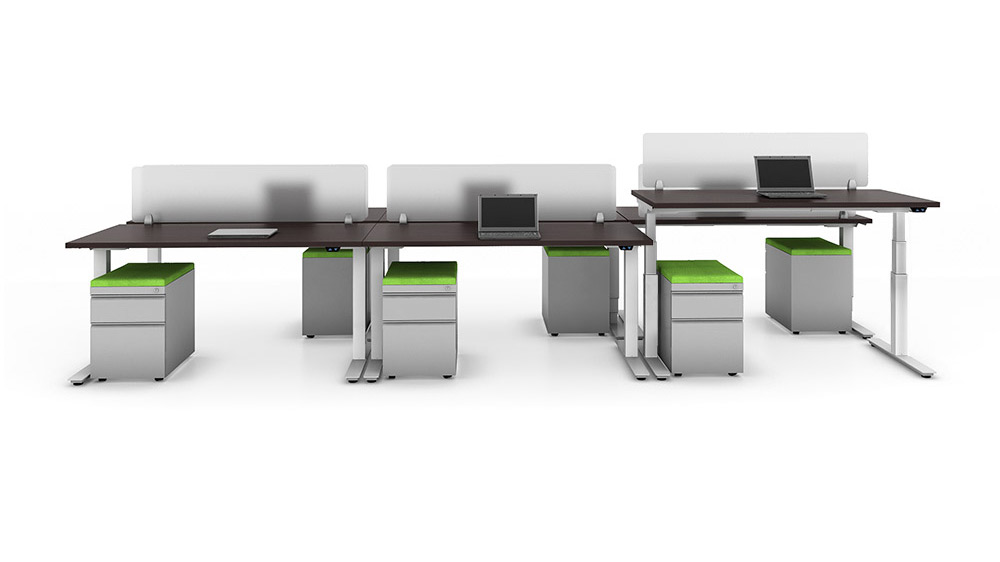 Ergonomic Office Furniture
Ergonomic office furniture has become remarkably popular within the last decade. With more and more studies being conducted every year with findings about the danger to the body of working with furniture that isn't comfortable and causes long term damage, the masses are looking for commonsense solutions to give them more comfort and eliminate the bodily harm from sitting in an office for eight to twelve hours a day.
What does ergonomic mean? Ergonomic is defined as- relating to or designed for efficiency and comfort in the working environment. Therefore, ergonomic office furniture is a solution to bodily harm built up over years to make for a more efficient workplace.
When thinking about ergonomic office furniture, it typically refers to the chair and the desk to a lesser degree. Finding an ergonomic chair that will keep you comfortable and prevent long term damage to your body will be a tremendous help to your health and production. An ergonomic chair gives additional support for the lower back, upper back, and neck. A comfortable person is free to be more efficient.
Since the office chair is where a person sits to perform the majority of their work, a comfortable and healthy option is a necessity. Ergonomic chairs are readily available worldwide, so selecting an ergonomic chair to fit your work life style will not be a difficult task.
New ergonomic desks are helping with the negative effects that come from working at a desk all day. These new desks are adjustable at the push of a button. The tabletop can transform from a traditional sitting position, to allow you to work while standing. A standing desk allows position changes throughout the day that gives you more body movement to help combat a sedentary work lifestyle.
Choosing ergonomic furniture is a commitment to change; a positive change. This change will impact the way you perform work and will be a positive impact on your work life. When it comes to positive change in work comfort and health- change is good.