Toll-Free: (888) 831-1012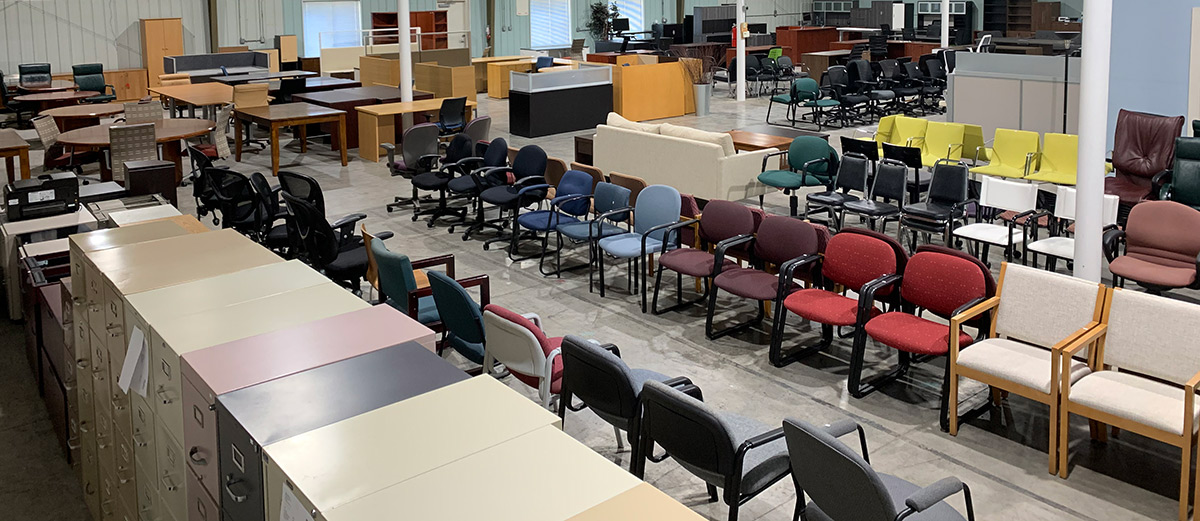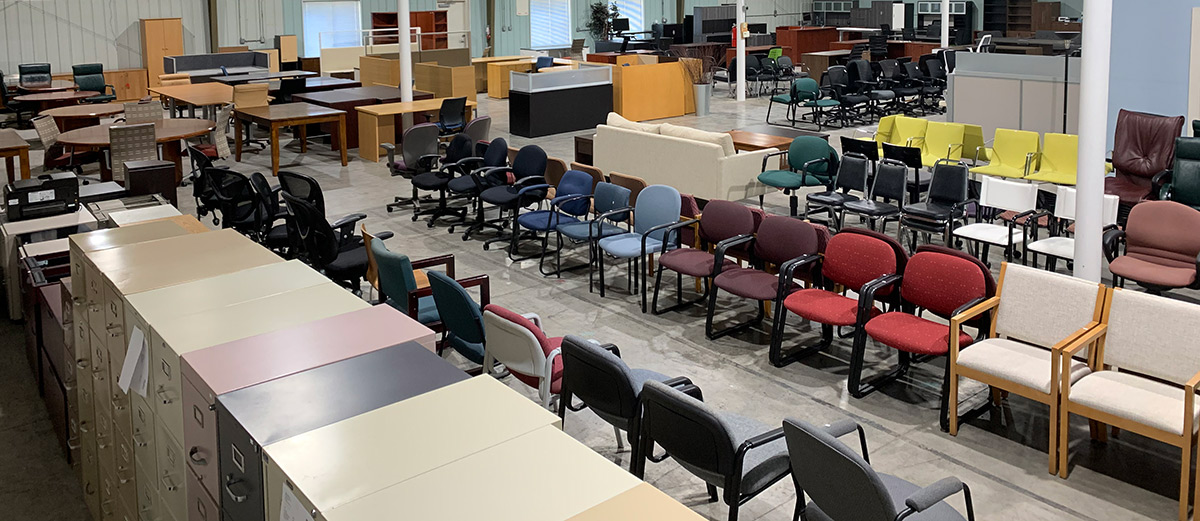 Used Office Furniture
When it comes time to purchase furniture for the business or home office, sometimes used furniture is the way to go. Buying preowned will be a viable option for anyone who is on a strict budget. Used office furniture does come with its own risks. Used office furniture is readily available when a purchase has a short schedule time frame. Taking all this into consideration, the purchase of used office furniture is a viable option if the proper research is done. Failing to be diligent in the search, could affect the quality of the furniture purchased.
Strict budgets typically means that compromises must be made. One of the best options for the strictest budgets is used office furniture. This type of purchase allows for heavy markdowns that means more furniture for the buck. Higher quality preowned furniture may be found versus new furniture. With some research, used office furniture can offer just about every option that new furniture does.
One of the biggest things to remember when it comes to used office furniture is that it goes with additional risks compared to new. It comes with previous use that has affected the lifespan of the furniture. It has also been moved multiple times which puts a strain on all its joints. Preowned furniture may come with blemishes from the previous owner that cannot be hidden. Inspecting each furniture piece will reveal all the blemishes and weak points that may have affected the structural integrity of the used furniture.
One of the values of used furniture is that it is ready to ship now. There will not be as many delays as with new office furniture. The liquidator will have the furniture pieces in stock, and their goal is to move them quickly, so if the purchase needs to be done promptly used office furniture is ready to be shipped. Also, assembly will not be as extensive with preowned furniture as it is already assembled and ready for use. The purchase of used office furniture can be done quickly to get the ball rolling in the office.
Used office furniture is a feasible option when time is taken for research and inspection. As with any purchase, research is key. Education before a purchase is a very smart move. Trusting the experts that sale preowned furniture can sometimes be risky, so knowing what to look for as far as weaknesses in the furniture will be important. Taking time to inspect each furniture piece will reveal all the flaws that come with used office furniture. Doing this leg work will go a long way in making a purchase that will be of value to the office for years to come.
Finally, reaching out to a trusted used office furniture liquidator with a great reputation will be a great ally in the search. A liquidator with a reputation for providing high quality preowned office furniture will help in the search. This partnership will give peace of mind throughout the entire purchase process. It will also ensure that the used office furniture that is purchased is the best value for the budget.