Toll-Free: (888) 831-1012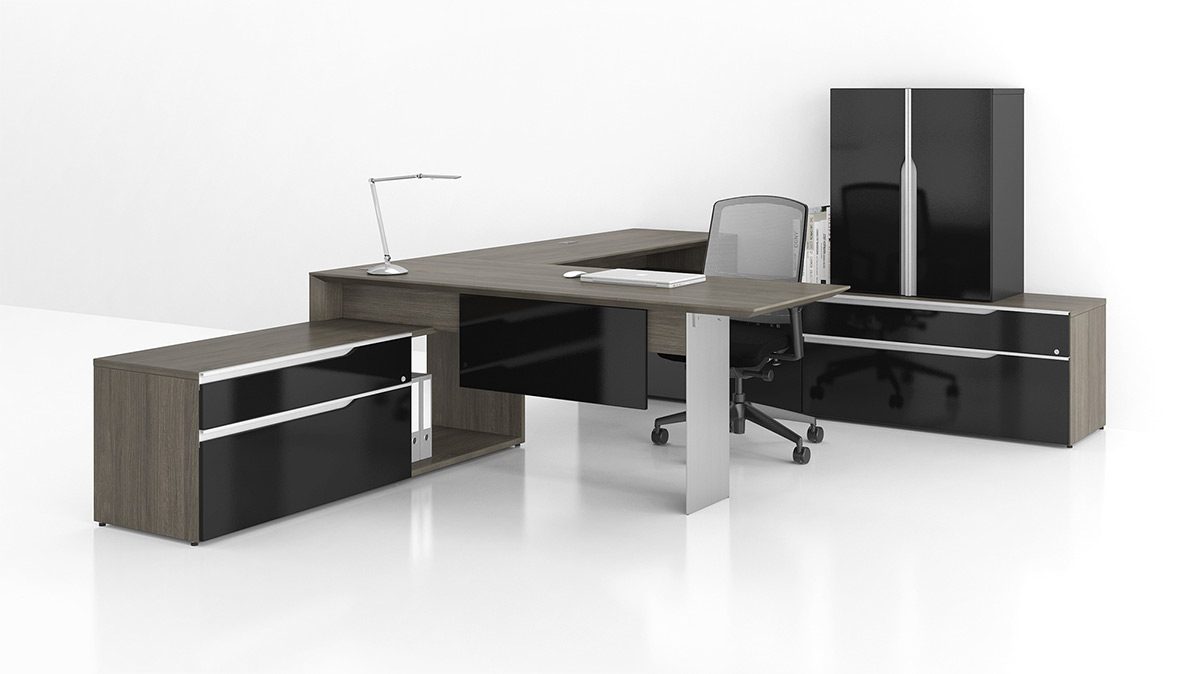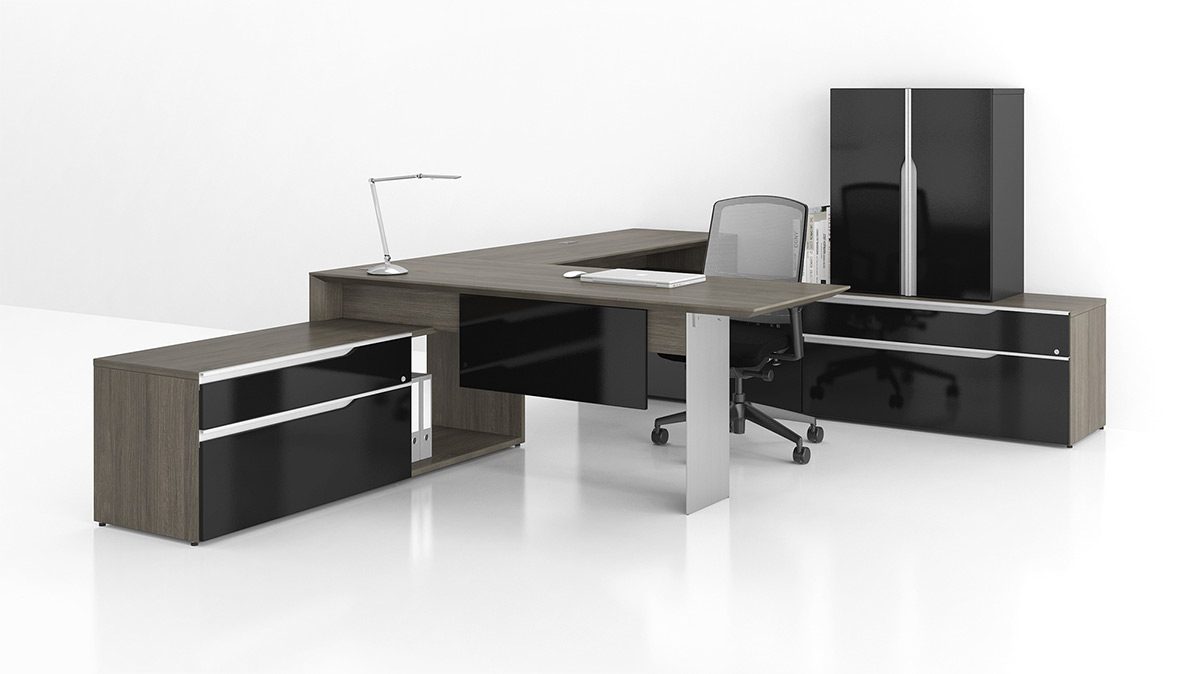 Luxury Office Furniture
Luxury office furniture is top of the line office furniture that is designed to belong in an opulent setting. This style of office furniture is all about providing the desired aesthetic of high class. This high-end furniture does come at a premium price tag compared to other furniture types. Finding the best luxury furniture can be difficult a task, so some research will be needed.
The style of luxury office furniture is of furniture that wouldn't be found in just any office space. It is designed to make a statement of elegance and beauty. The furniture sets the tone of the rest of the office as it is the focal point. It is a style that brings a look of wealth beyond what other styles can. In other words, the furniture is a power statement of importance and refinement.
Luxury office furniture usually comes with a premium price point. The furniture is built to look expensive, which usually means that the materials and craftsmanship are of a higher standard than other types of furniture. It is sleek and sophisticated that adds an aura of wealth to the room that it is in. To do this, the manufacturer will pay more attention to detail in designing and building each furniture piece.
When searching for luxury office furniture, it is important to research the top brands to find the highest quality for your money. To do this, you can research online, or browse local inventory. Before a purchase is made, educating yourself is the most critical thing to do. With all the knowledge of office furniture at your disposal, finding the right high end furniture for your office will be a snap.
When it is time for a purchase, selecting the right office furniture store is an important step in the process. Building a relationship with this supplier will help guarantee that the luxury office furniture that you purchase will be of the highest quality. Not only this, but this partnership will ease everything from budgeting, shipping, and installation. To find the right seller, find one that has a well-known reputation in the office furniture business. A proven reputation takes all of the guess work out of the equation and will leave you with amazing luxury office furniture.