Toll-Free: (888) 831-1012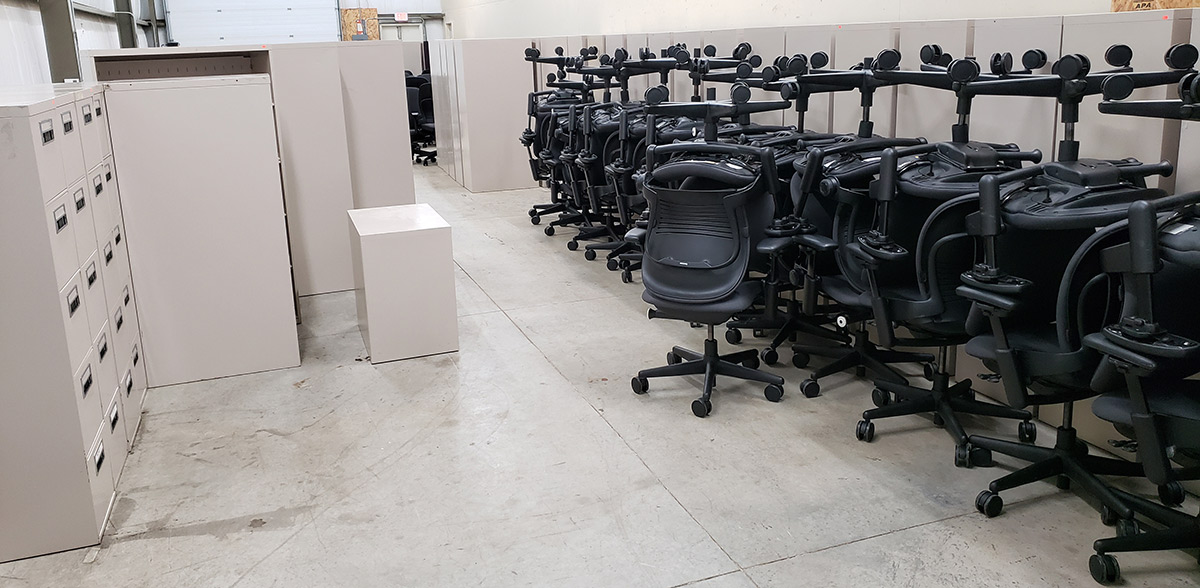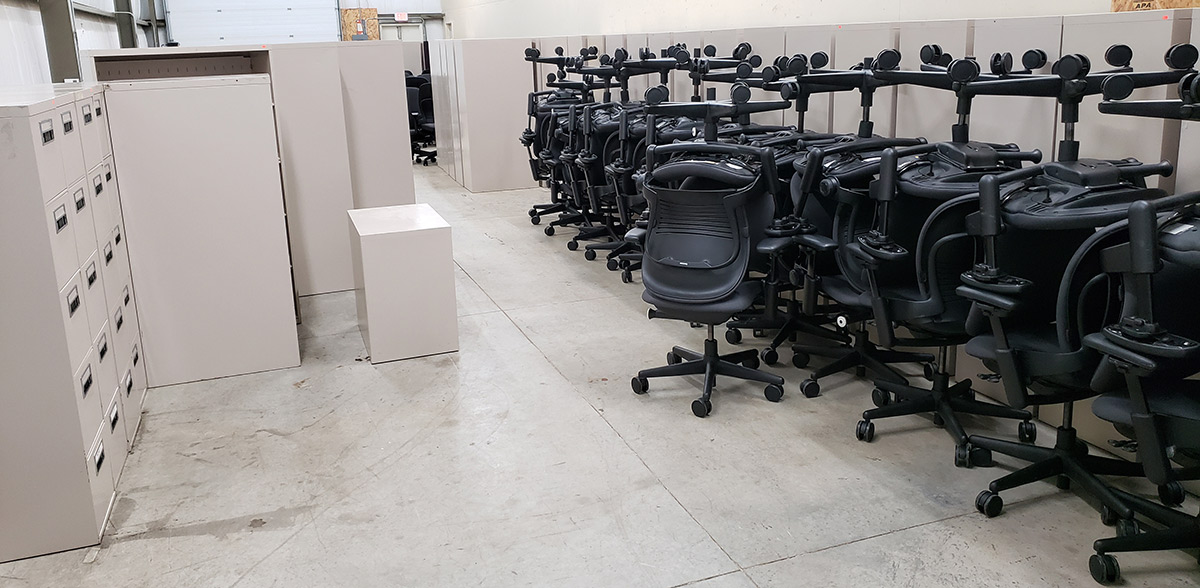 Office Furniture Liquidators
One of the smartest ways to save money when purchasing office furniture is to go through an office furniture liquidator. A liquidator assists a company's move of old office furniture out of their business when it's time for an office renovation or furniture upgrade or even when it is shutting down. Then the liquidator sells the furniture to new owners at a great rate. This cost-effective process benefits all parties involved by speeding along the process moving office furniture.
Liquidate means to do away with something, in this case it is office furniture. A liquidator's primary focus is to move office furniture out of a space to make room for new furniture. This could be anything from breaking down and hauling off a few cubicles to a complete office liquidation. The primary reason that liquidators are popular options to move furniture is largely because office furniture is heavy and difficult to move as well as time consuming. Calling upon a liquidator is one of the best tools to streamline the process of removing office furniture from an office.
A liquidator is called upon any time that a company needs new furniture or is closing shop for good. They come in and quickly remove the old inventory out of the office. This practice helps expedite all the headaches that come with a renovation or shutdown. In these situations, time is always a priority. An office cannot be caught up in a lengthy renovation as it will disrupt workflow and the office environment severely. Also, in a shutdown situation the furniture must be moved in a timely manner because of lease agreements and other scheduling factors.
The bottom line is that once a liquidator has performed their duty, the inventory needs to be passed along to new owners. This means considerable markdowns on the furniture. In the case of a large inventory situation, a liquidation sale could happen and that means insane deals can be found. In this condition, every piece of furniture is priced to move quickly. So the prices are set well below retail value. If purchasing furniture through a liquidator is the way to go, then be on the lookout for liquidation sales.