Toll-Free: (888) 831-1012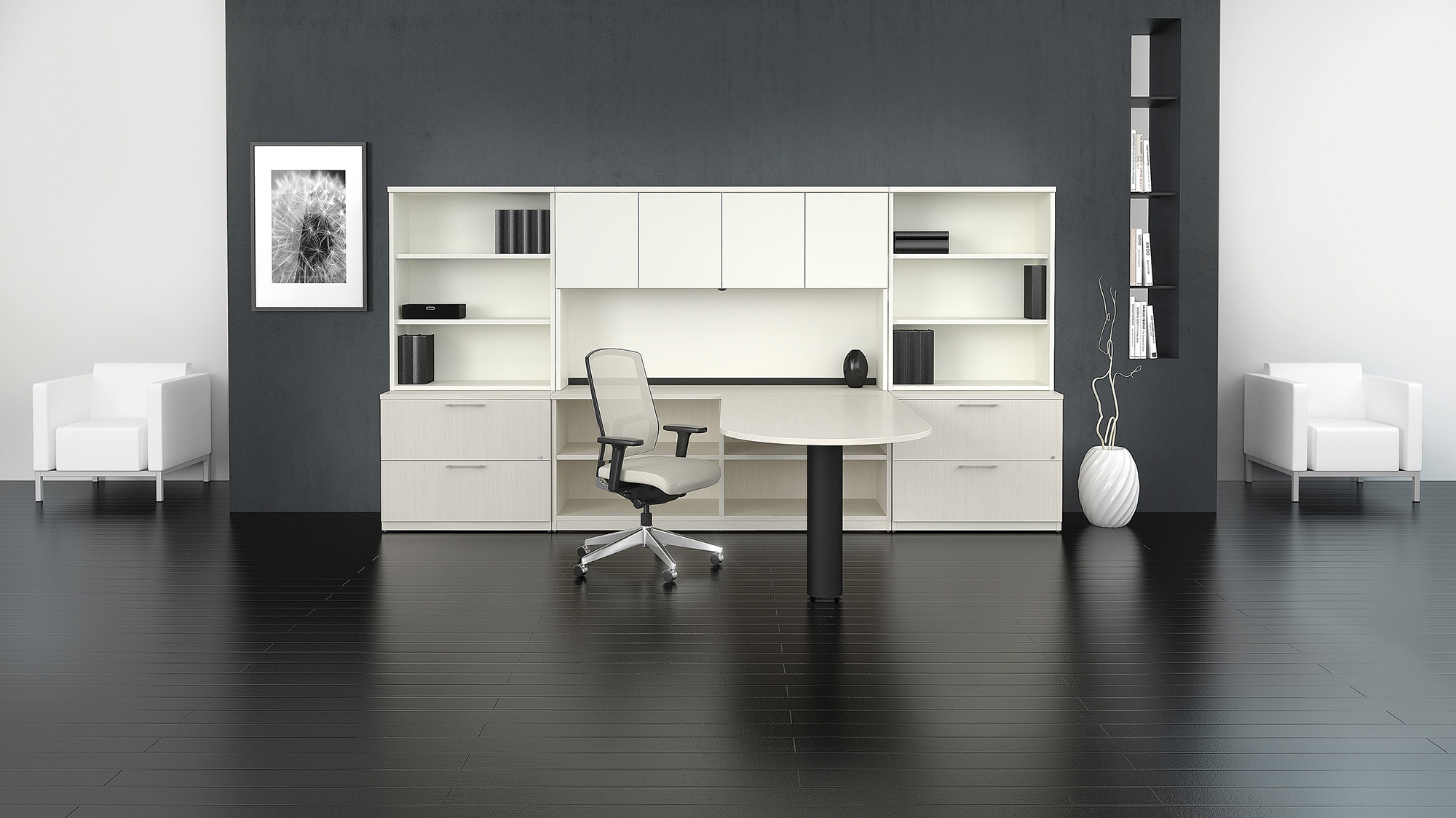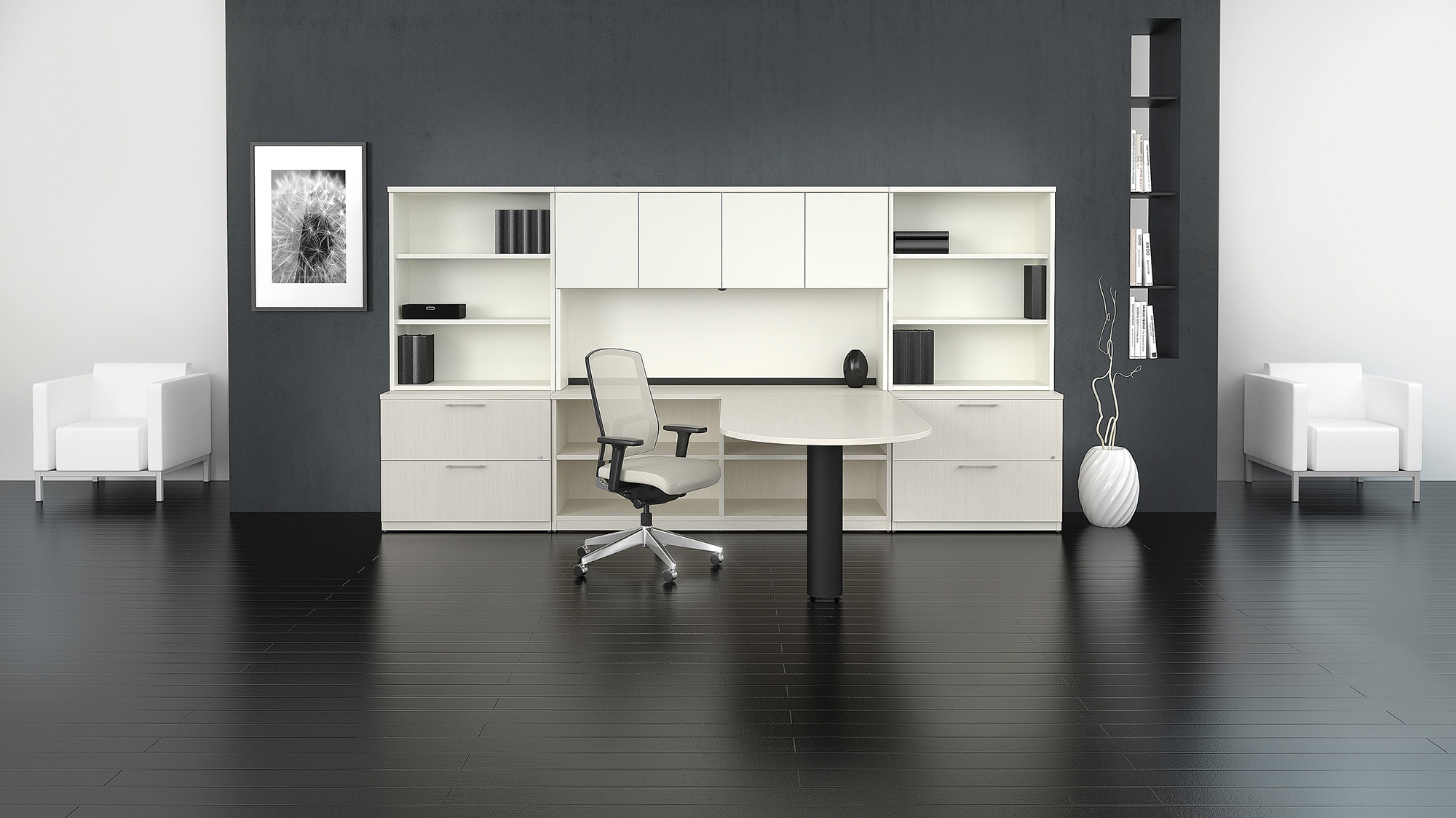 Modular Office Furniture
Modular office furniture is a great option for your business. Modular furniture has become increasingly popular over the years, because of its innovation in how office furniture can be set up. Anyone who is looking for new office furniture should give modular furniture a look before making their decision.
Modular office furniture means that your furniture comes in modules that are put together on site. One of the biggest reasons that this is popular is because it significantly cuts down on shipping cost versus heavy single piece hardwood furniture.
Modular office furniture is also popular because it allows for customization of any space. Modular office furniture options are desks, cubicles, open office workstations, and storage. Having the ability to design a space by either adding or removing options such as additional tabletops, hutches, credenzas, and storage cabinets means that you are in control of your entire workspace. You will not be bound to traditional hardwired furniture pieces.
Modular office furniture is built to last as long as traditional furniture. Modular also works in as many color options, and design styles as traditional furniture. Modular office furniture is comparable to real wood furniture in many ways, the differences is what makes modular standout as a viable alternative for the purchaser.