Toll-Free: (888) 831-1012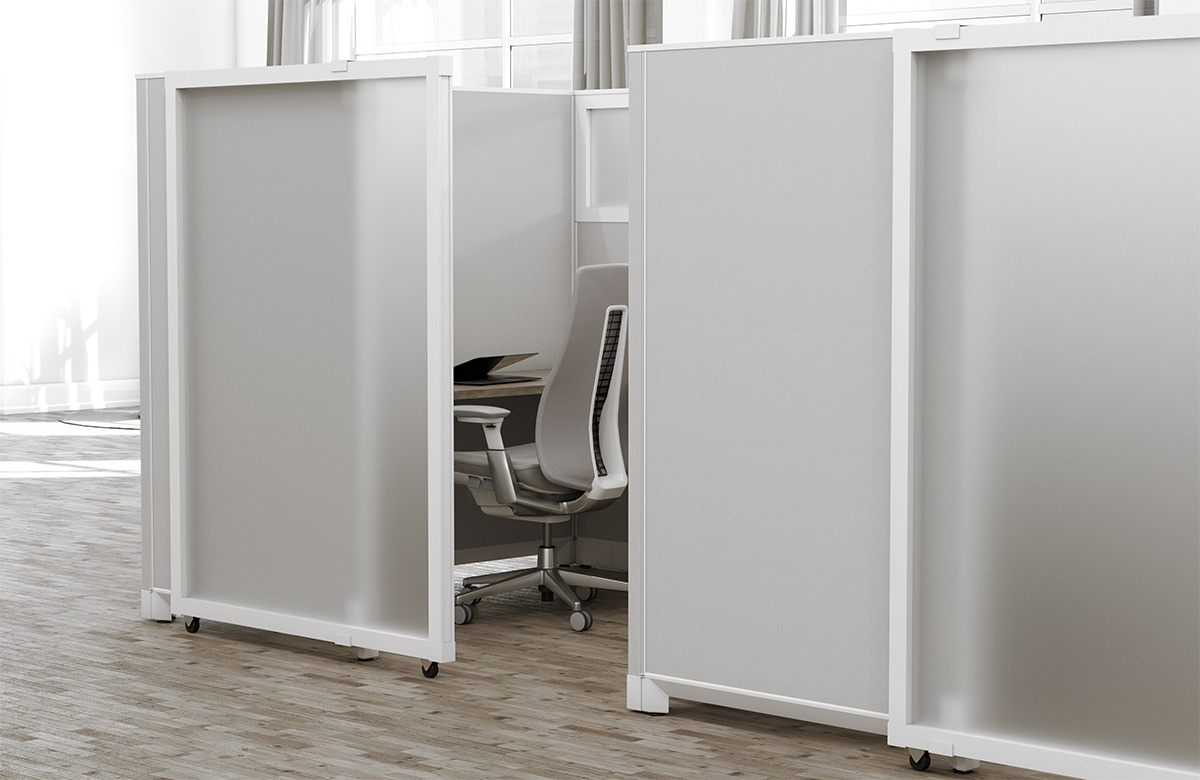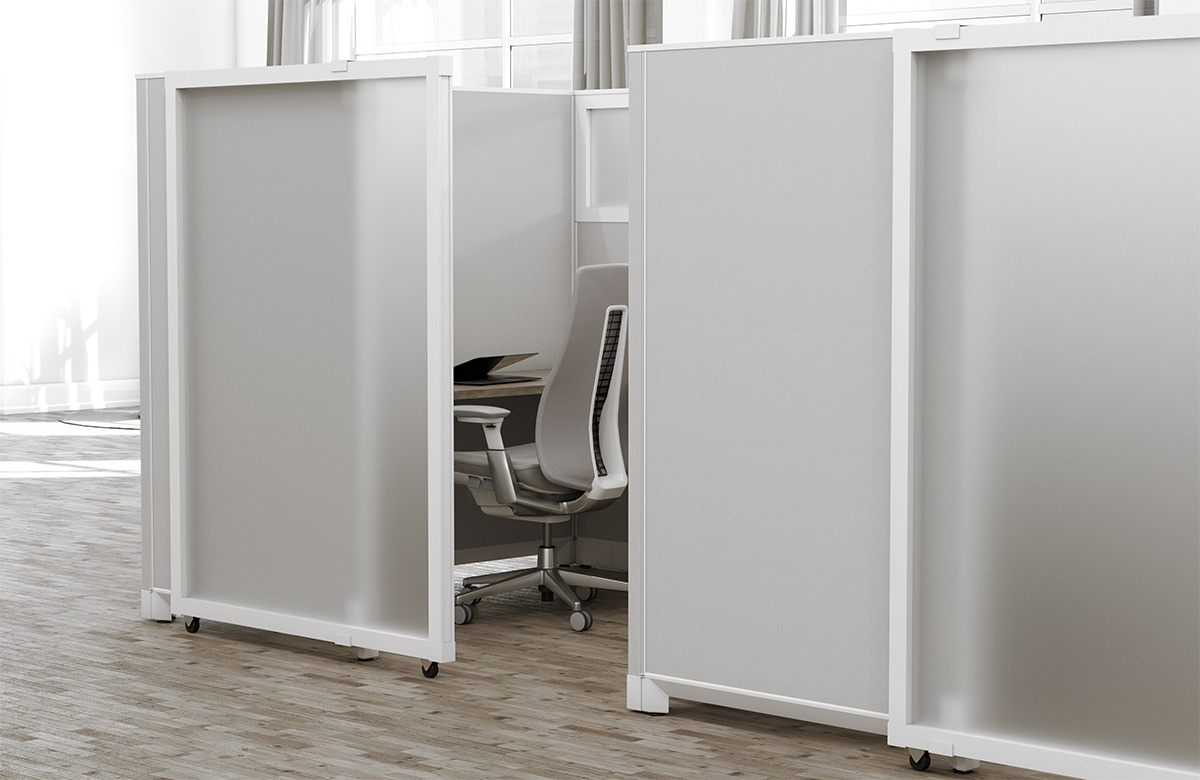 Corporate Office Furniture
Corporate office furniture is every piece of furniture that you would find in a corporate office. The term corporate office furniture covers a wide range of furniture types. While it is true that most of the individual furniture pieces can be considered to be a part of other types of office furniture, the collective furniture in a corporate office makes up its own type in the office furniture field.
Corporate office furniture will feature some great office furniture pieces from other types such as executive, commercial, or business office furniture. An executive desk will be found in many corporate offices for example. But what makes a corporate office unique compared to others is that it is not a business or a commercial space. The people working in a corporate office do not usually deal with the foot traffic of a business office. Nor do they work in retail spaces that commercial offices do. The corporate office is the home base of the franchise, and its primary function is to ensure that the entire business runs smoothly and effectively.
In a corporate office, you may find cubicle farms next to executive offices. Reception areas with high end waiting room furniture such as sofas. Also, many corporate offices have cafeteria furniture in lunchrooms and breakrooms. Corporate will use conference tables both large and small. Outdoor furniture in courtyards and smoking areas. Corporate furniture will use casegoods, and plenty of storage cabinets as well.
Corporate office furniture really does borrow from every type and will use every piece of office furniture available. Corporate office furniture will be stylish and functional. As the home base of a business, its design is intended to be the brand of the greater company.