Toll-Free: (888) 831-1012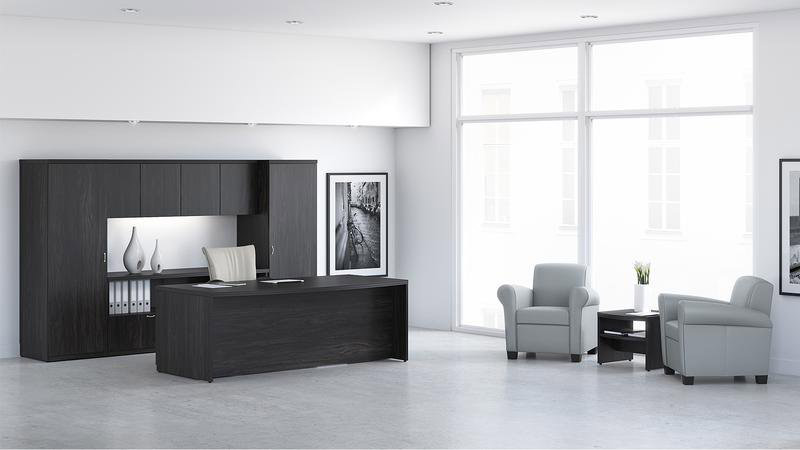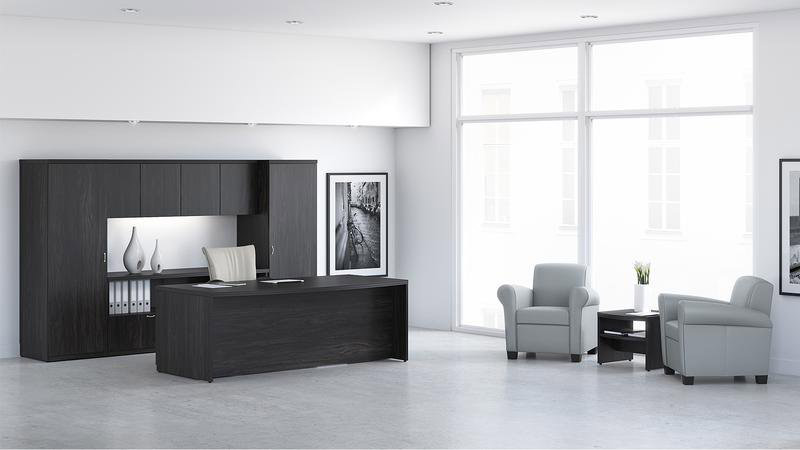 Executive Office Furniture
When it comes to management furniture needs, executive office furniture is the only way to go. This type of furniture promotes class and sophistication. Executive office furniture comes with a sense of refinement. Executive office furniture also promotes importance in the first impressions when meeting with someone in the office for the first time.
Possibly the greatest example of this principle is the Resolute desk used by many Presidents of the United States of America, in the Oval Office. This desk was a gift from Queen Victoria of England to then President Rutherford B. Hayes in 1880. The desk was built from oak timbers from the British Artic exploration vessel the HMS Resolute. The Resolute desk has become a symbol of the presidency and power as it is used by the most powerful person the United States.
Executive office furniture is made with finer materials than standard furniture. A lot of executive office furniture is custom made, but not all. The centerpiece of any executive office furniture set is the desk. An executive office desk is a larger than average rectangular desk with pedestals on either side. An executive office desk can also have additional options such as more tabletop workspace in an L-shaped or U-shaped design.
The remaining office furniture will match the design style and quality of the desk. This includes any additional tables, chairs, storage or filing cabinets, credenzas, or hutches. Every furniture piece will include the same high-end look, in a rich tone finish.
Executive furniture sets are intended to give the user an appearance of importance. It does this by providing a quality, high-end look that grants a measure influence for the user. More than any other style of office furniture, executive office furniture gives the strongest impression for your money.