Toll-Free: (888) 831-1012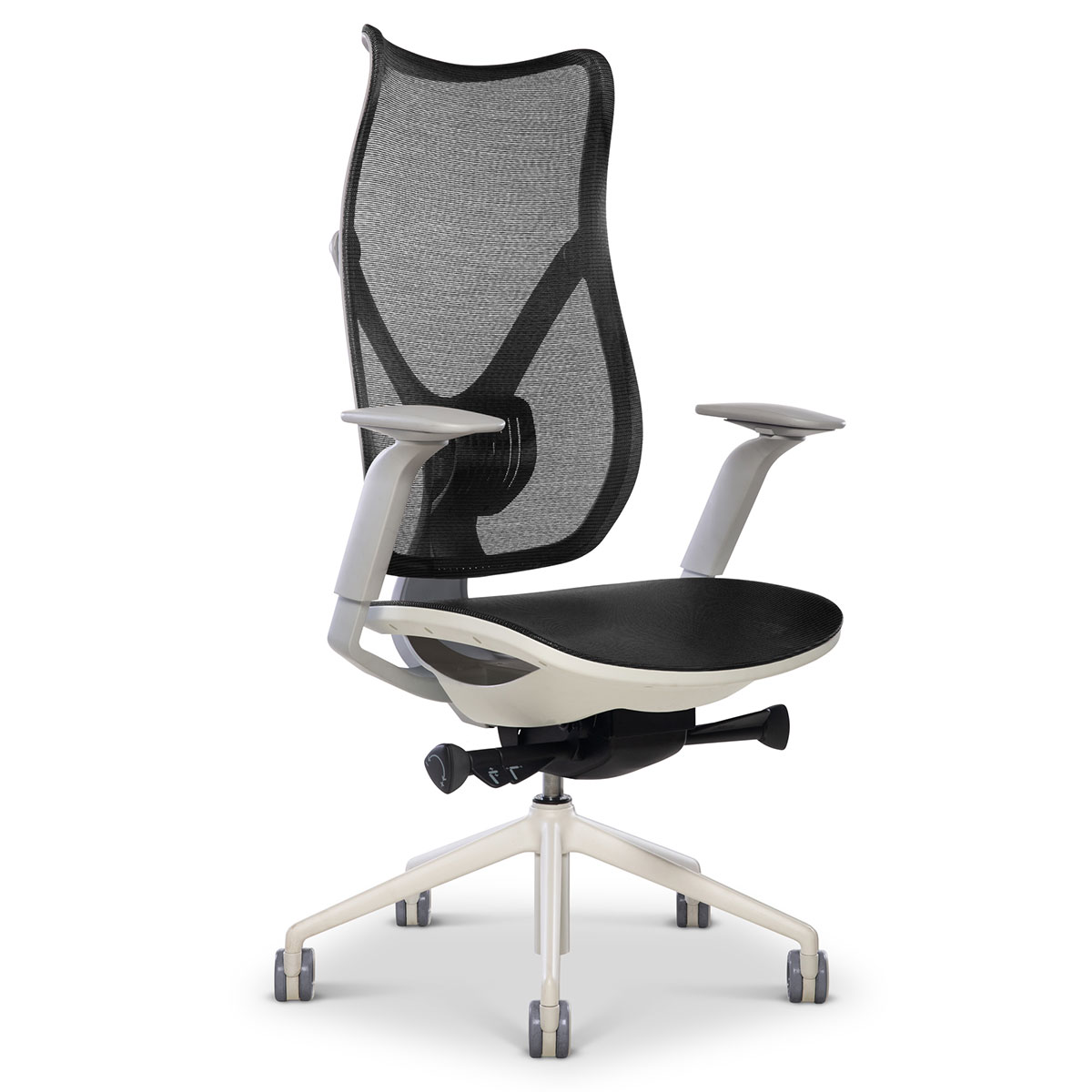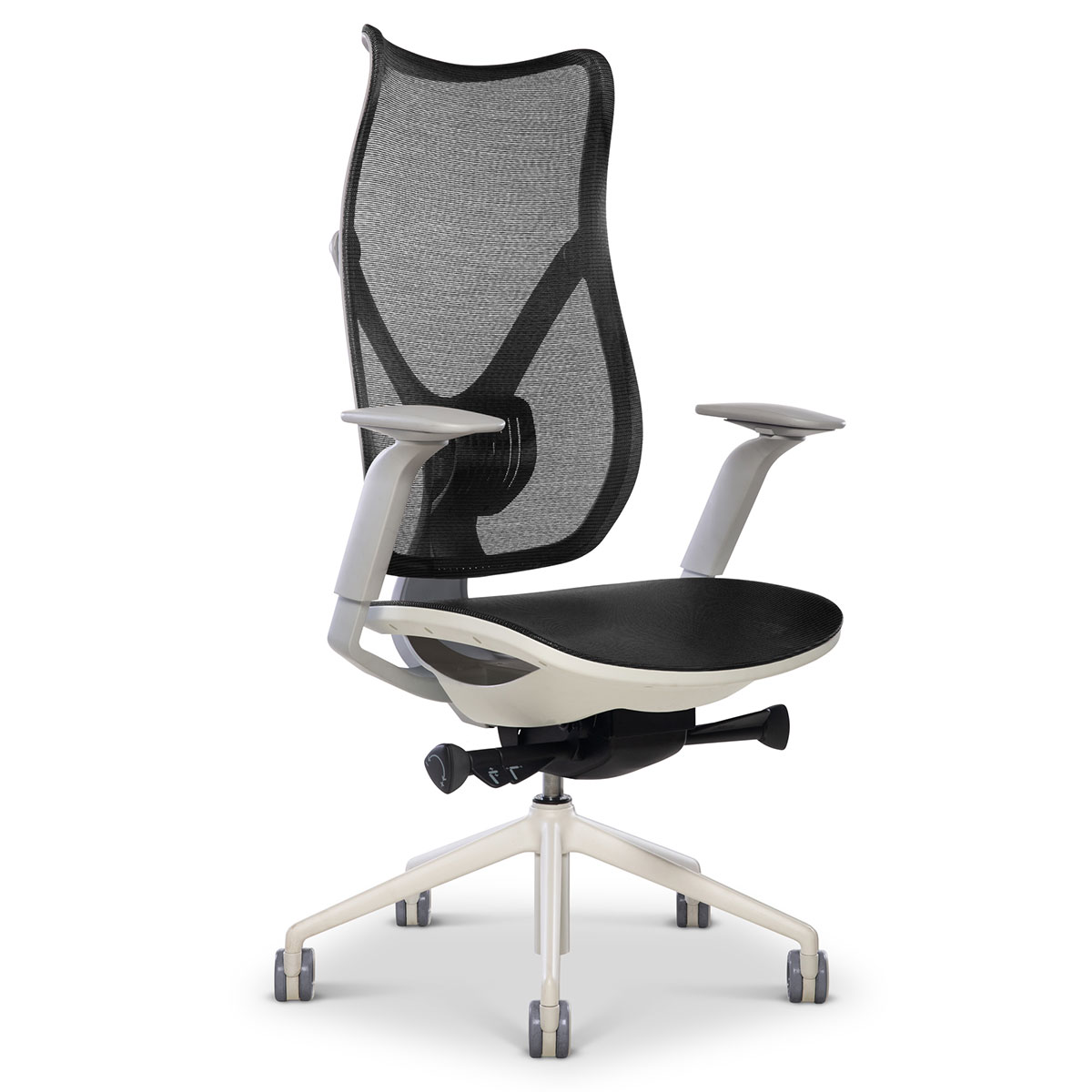 Desk Chairs
No business or home office would be complete without chairs, and one of the most needed chairs is a desk chair. If you have spent much time looking for a desk chair, you know that not all desk chairs are created equal. Knowing the differences between each type of desk chair will help you make an informed purchase that will provide you with the right chairs for business or home office.
When selecting a desk chair, durability and comfort should be priorities. No one wants a chair that is not going to stand up to the demands of daily use or be stuck with a desk chair that is not comfortable. The desk chair that you select will have the potential to be in use for somewhere between 8-12 hours a day. Having a desk chair that doesn't distract you from your work is important, but more importantly having a desk chair that does not cause physical ailments is imperative!
Because back pain can easily be caused by a poorly designed desk chair, you will see the word "ergonomic" often in your search. Ergonomic has become a buzz word in the business furniture market. The word ergonomic means that a piece of furniture is designed for comfort and efficiency. When looking for a desk chair, finding a high quality, ergonomic chair is recommended. When it comes to any piece of furniture, comfort should always be a concern especially in your desk chair.
There are several materials that can be used in a desk chair. One of the most popular materials is leather. A desk chair with leather makes for a comfortable seat and leather is exceptionally durable. Leather has been used for millennia by humans for comfort in such things as clothes, furniture, and bedding.
Mesh backed desk chairs are extremely popular today. A mesh chair provides a uniquely firm but comfortable sit. This type of ergonomic desk chair can be found in almost any business or home office today. The mesh desk chair's rise in popularity speaks for itself.
The most common material found in a desk chair is vinyl. Vinyl is a durable and dependable material. Vinyl is also easy to clean so maintenance will not be an issue with a vinyl desk chair.
Other considerations need to be made as well. Some chairs offer full back support while others stop at the mid-back. These choices when selecting your own desk chair comes down to personal preference.
In your search for desk chairs finding a qualified business furniture supplier will help tremendously. Their expertise in desk chairs will help cut through all the information overload that comes with such a saturated market. A business furniture supplier will help you through the entire purchase, from concept to installation.
Desk chairs ship in parts to save space, so when they arrive at your business or home office they will need to be assembled. Allowing the suppliers professional install team to assemble them will save you the headache of attempting assembly on your own. Assembling your desk chair takes a few steps that a professional does daily, so it is highly recommended that you leave the assembly to the pros.
If you are currently looking for a new desk chair for your business or home office and are in need of assistance in your search, give us a call at (888) 831-1012 to speak one-on-one with a member of our professional design team!