Toll-Free: (888) 831-1012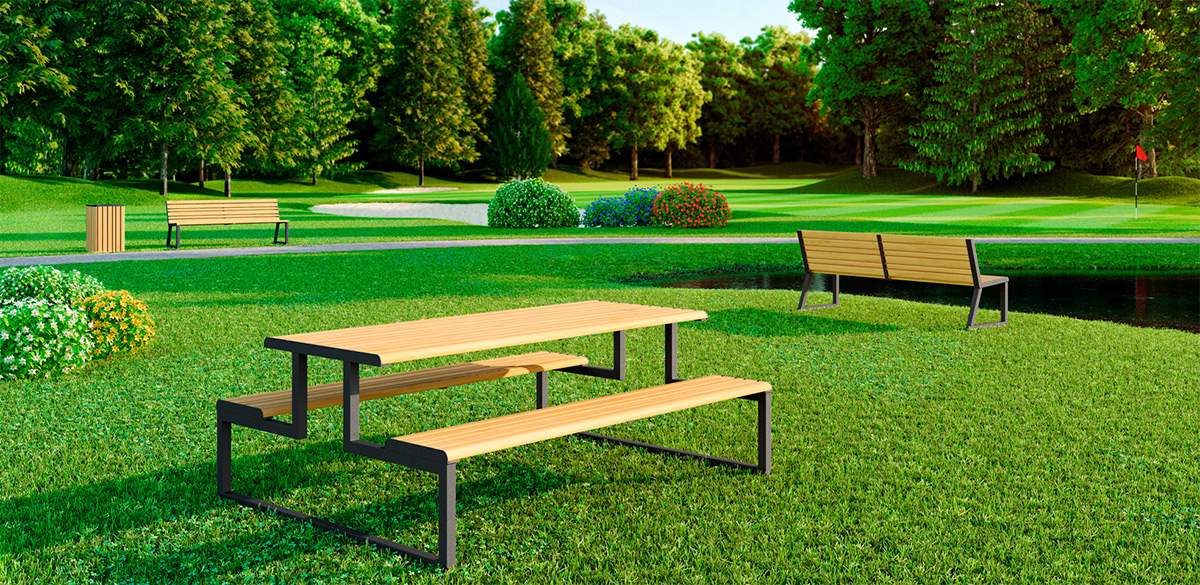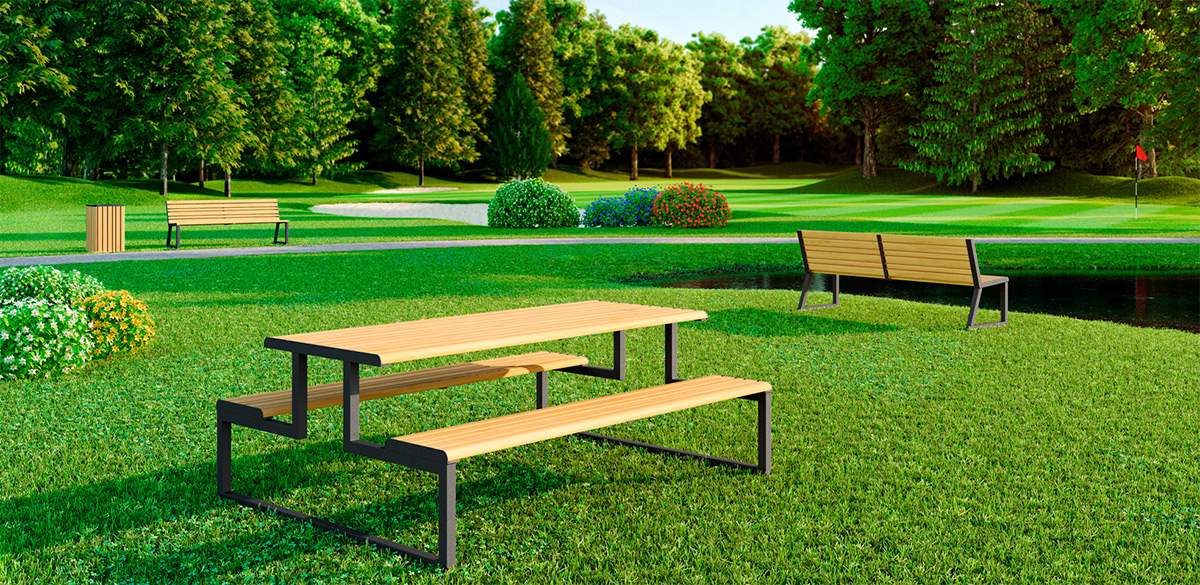 Outdoor Office Furniture
When selecting outdoor furniture for the commercial or business office the main priority should be durability. Furniture for the outdoors must stand up to the harsh conditions that the environment will throw at it. This is a factor that is not necessary for the controlled environment of indoor furniture. Depending on the location and the season, the conditions can be quite rough on furniture.
With outdoor furniture metal, steel, and aluminum are more common. Wood is also a material that is used but it must be pressure treated and will require seasonal maintenance to ensure a long lifespan. The materials must be strong enough to withstand rain, sleet, snow, extreme heat and cold, as well as extreme daily use.
With so much attention to the materials and the cautions of external factors, it is not to say that style should be sacrificed. Outdoor furniture still comes in a variety of styles, and shapes to bring the branding of the office to the outdoor common areas. No matter the piece of furniture needed, there is furniture in the right color and shape needed to complete the outdoor work environment.
Examples of outdoor furniture available are benches, tables, chairs, and trash receptacles. Each of these furniture pieces can be selected to complete a functioning and stylish outdoor office space. Bottom line is that even though this office furniture isn't the main furniture need for most offices, it is still a valuable need that expands the workspace. Outdoor office furniture offers comfort to employees who need a break area or perhaps a smoking area.
Finally, with the threat of the global pandemic due to the spread of Covid-19, an outdoor area where social distancing can be most effective is a great alternative to the traditional office plan.