Toll-Free: (888) 831-1012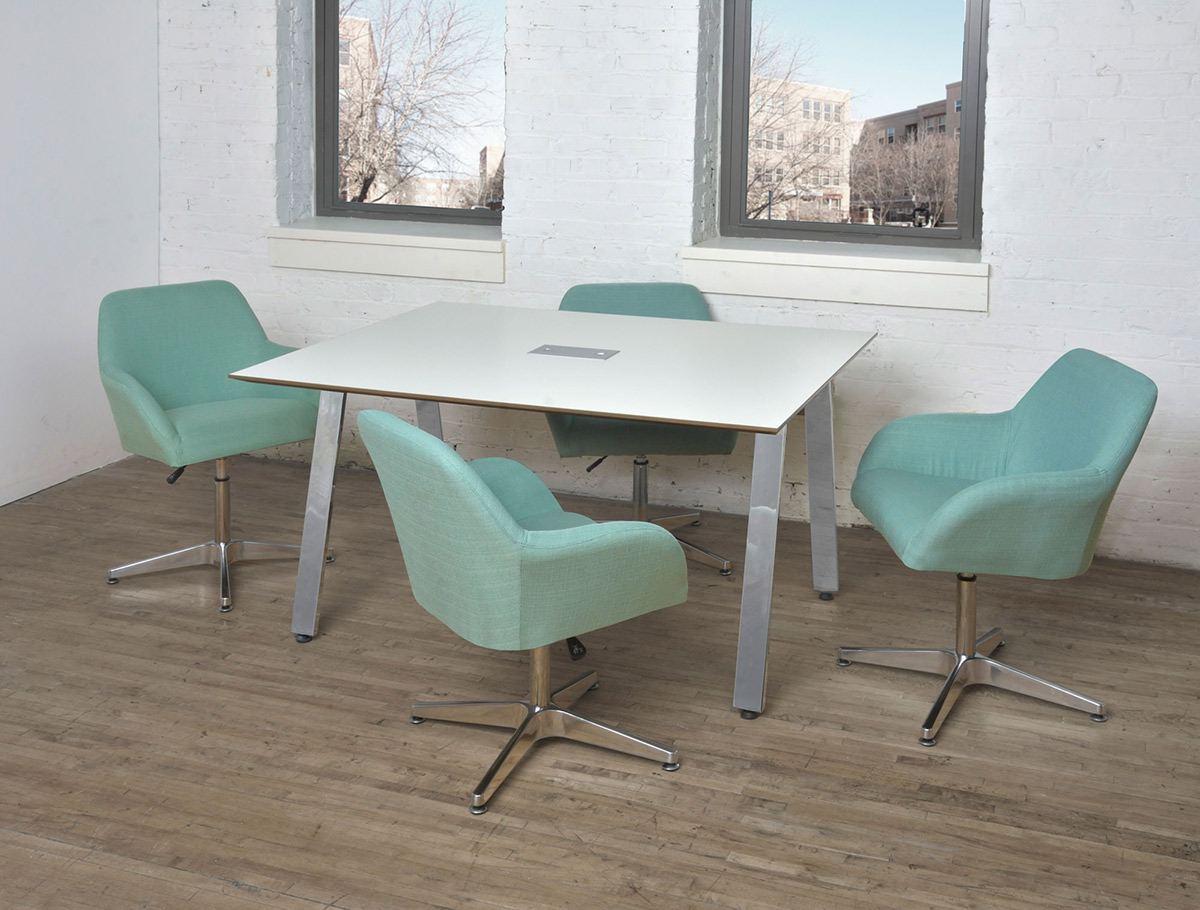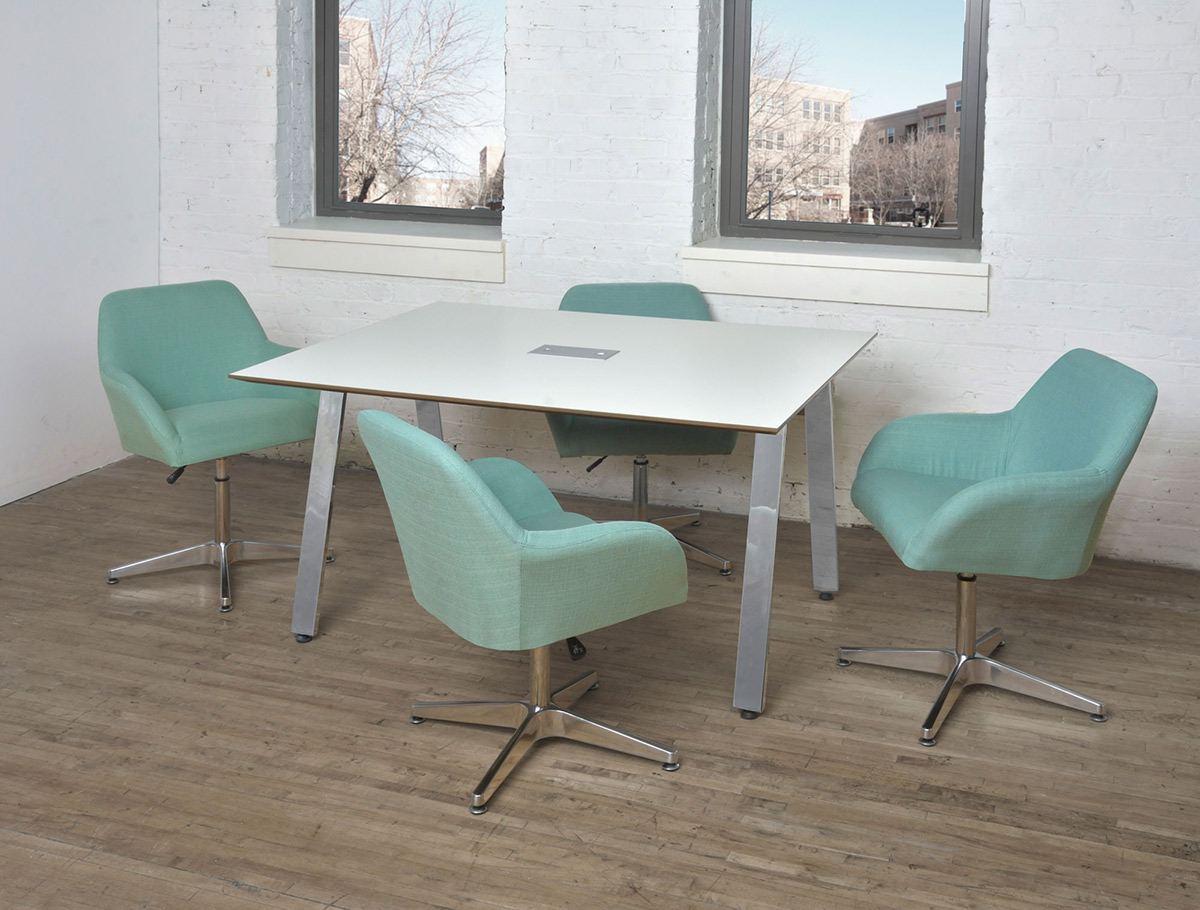 Office Tables
Every office needs tables to fill out the workspace. Whether it is a table to look over prints in a common area, or tables for breakrooms, or a table in an executive office to provide a small group conference area; tables are everywhere in the business or home office.
Tables are made in many sizes and shapes to fit in an office. Round, square, rectangular, racetrack and boat shapes that fit as little as four people all the way up to twenty. With color and style options to match your office design aesthetic- traditional, contemporary, or modern.
Since tables are an essential office furniture need, there is a wide variety to choose from.
Finding the right table can be problematic. Since tables are so heavily purchased, there are a lot of subpar quality options on the market. To prevent yourself from purchasing a cheap piece of furniture, shop for trusted name brands that have years of proven service in office furniture. Purchasing high quality furniture from a proven manufacturer will give you the peace of mind that you are getting a table that will last for the entire expected lifespan of the piece.
Finding name brand manufacturers is one option, finding a trusted seller in the office furniture business is another. Finding a quality supplier will help expedite your search and will guarantee a sturdy and stylish table that is built to last. This supplier will be able to walk you through all the options and questions you may have. Need help with floor planning and office layout? Need assistance in budgeting? Installation? A respected supplier will help you in all these areas and more.
One thing to consider when purchasing tables, is the need for data and power ports. If you expect to be working with a laptop, or use a projector, or will have a conference phone on the desk, then an excellent solution for cord issues are these power and data port inserts that fit in the center of the table. This prevents tripping hazards from having cords running from the table to the wall outlets. Power and data port inserts are extremely popular right now as they provide a commonsense solution to an age-old problem.
When searching for business or home office tables, having a partner that understands furnishing your office space will get you the most out of your purchase. Finding this partner will ensure a smooth purchase of high-quality office furniture that will last for years to come. If you are currently looking for office furniture for your business or home office and are in need of assistance in your search, give us a call at (888) 831-1012 to speak one-on-one with a member of our professional design team!