Toll-Free: (888) 831-1012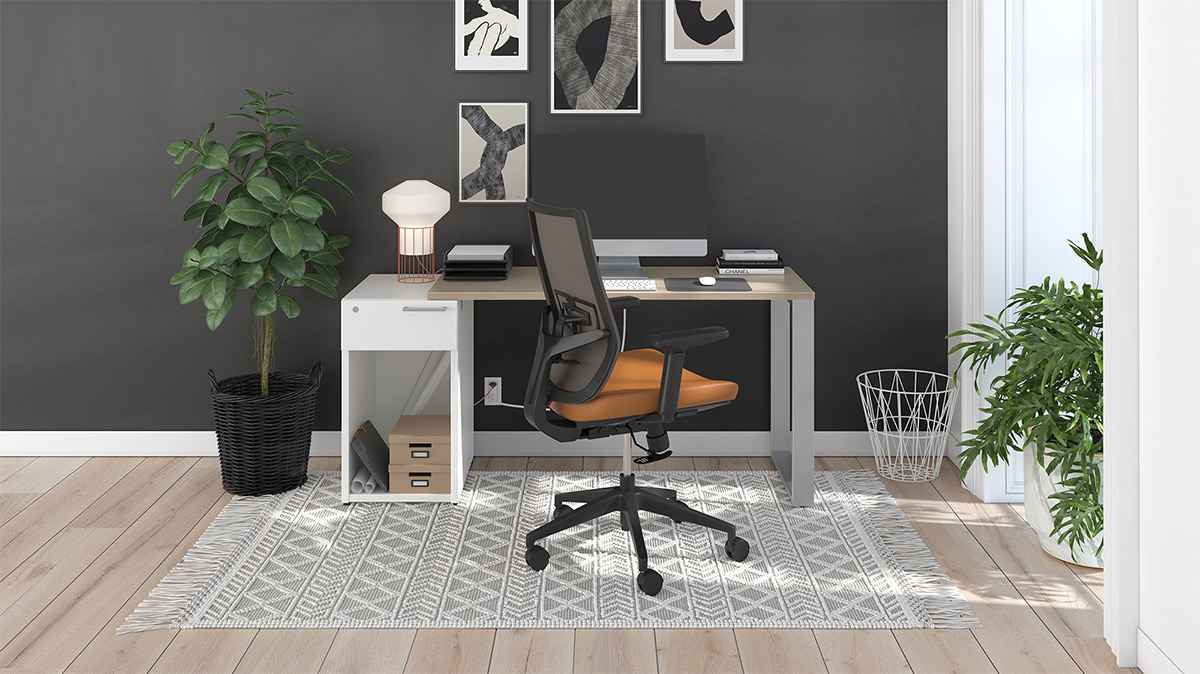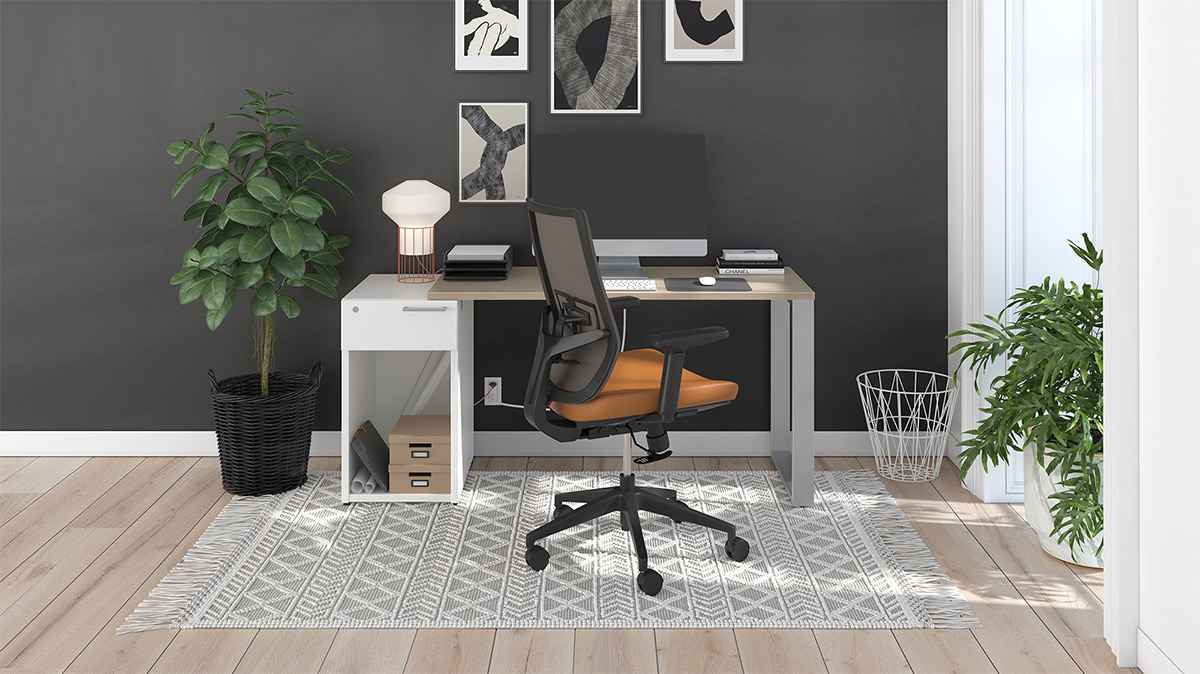 Budget Office Furniture
Finding furniture for a business or home office on a budget can sometimes be difficult. As with any other purchase, buying high quality office furniture challenges us to find the best and most stylish furniture under a hard price point. Sometimes compromises need to be made. However, too many compromises will jeopardize the quality of the furniture we purchase. Since this is a large line-item purchase, a good amount of research should be involved.
The challenges of purchasing furniture for the business or home office on a budget cannot be ignored. The primary challenge is finding the mix of quality and style within the price point. Depending on the budget, the styles that are trendy could potentially be outside of the budget. Sometimes, finding the style we want in that is affordable just seems to happen. Others it's not so simple. This purchase cannot be left up to luck.
One of the biggest compromises that may need to be made when searching for office furniture on a budget is between quality and affordability. This compromise should be considered more of a balancing act than an actual compromise. This balance if adhered to will provide the best quality furniture within the budget. To accomplish this, a fair amount of research will need to be performed. Research can be done online or in a store. Education will be important when it comes time to make the purchase.
It is important to remember that during your search, too many compromises will negatively affect the quality of the furniture purchased. With the research we do, we will find a fine line that cannot be crossed. This line is where we must take a stand for the quality of the furniture. We cannot make a purchase of office furniture that will not stand the test of time. A purchase of budget office furniture that will not last the entire expected lifespan of the furniture is not actually affordable; it creates a need for a secondary purchase later.
In your research for budget friendly office furniture, the need may arise to purchase quality used furniture from a liquidator. Sometimes this is the most realistic way to purchase quality furniture on a budget. A thorough inspection of each piece must be done, and always keep in mind that used office furniture comes with wear and tear. Part of the expected lifespan of the furniture is already used up. However, there is value in this type of furniture that can be utilized to fit within most budgets.
When shopping for furniture for the business or home office on a budget, it is recommended that we reach out to a trusted office furniture supplier to assist us in the purchase. Doing so will expedite the entire process by giving us access to experts in the field that work daily to provide quality office furniture within a budget. At times, this could be a seller of both new and used furniture. This is added value, as they become a one stop shop for our purchase of office furniture.
When it comes time to purchase office furniture on a budget, remembering these tips will help ensure that we have found value in quality and style that fit within the constraints of the budget. In the end, we want quality office furniture that is both stylish and functional that will last for many years to come. This purchase needs to be within the boundaries of the budget that was set at the beginning of the process so that the business isn't hit with an added cost that it cannot afford.