Toll-Free: (888) 831-1012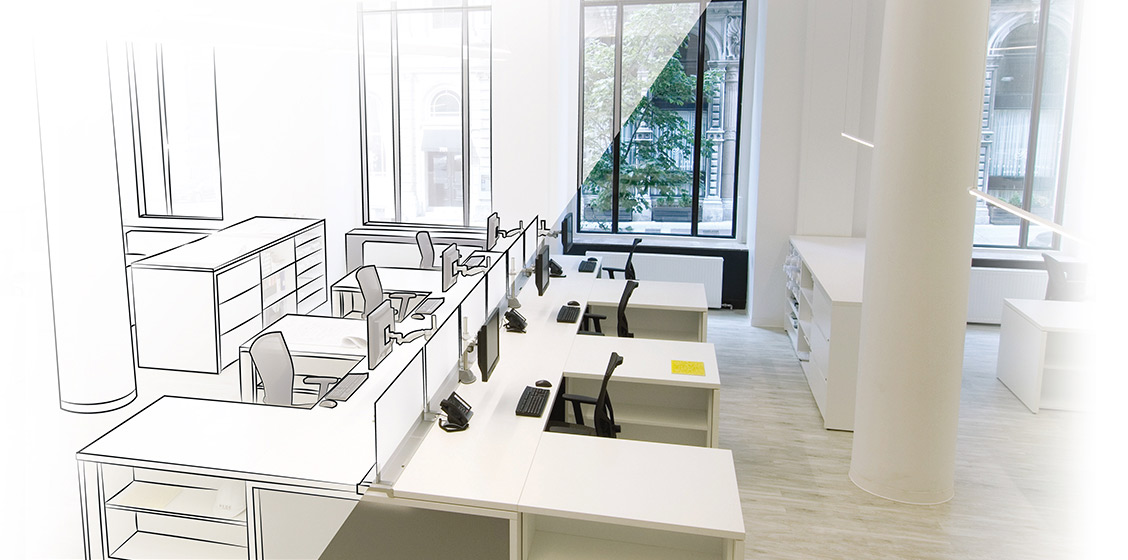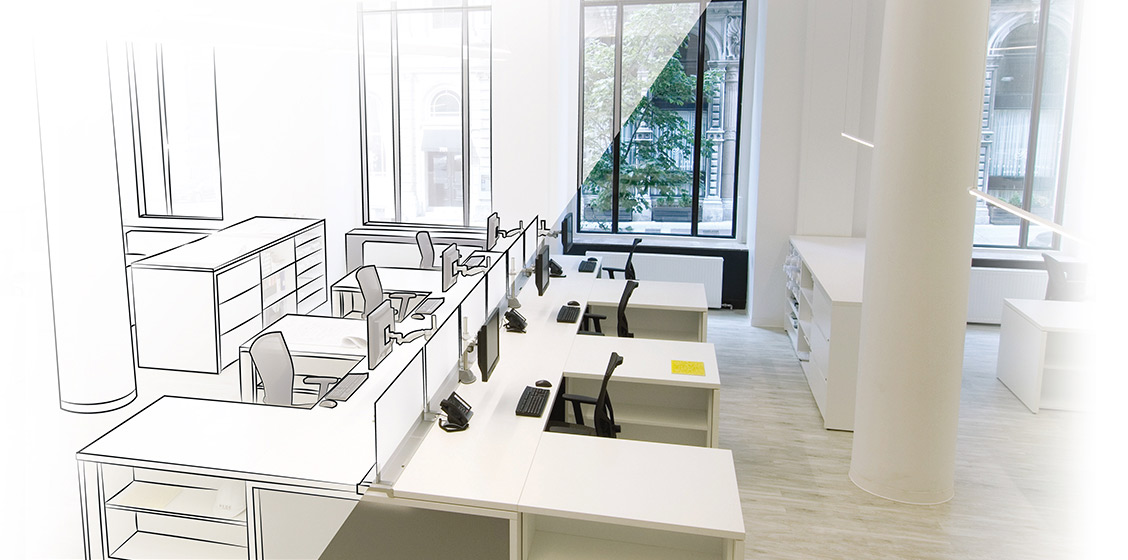 Custom Office Furniture
Commercial and business offices aren't cut and paste where everything is all the same. Each workspace is different. Sometimes the average commercial office furniture will not fit. In these times, custom office furniture is required. The process of finding the custom office furniture you need is not as difficult as it would seem.
Building custom office furniture begins with a sketch of the office space. Knowing the size of the space versus how many workstations are needed will ultimately determine the layout. This balance between overall space and how many workstations are needed will provide the basic information needed to begin building custom office furniture.
One of the biggest needs for custom office furniture is the desire to go with real wood materials. With laminate being so popular these days, less and less furniture pieces are being made with real wood. So when the need arises, it is a custom build to fit the purchasers exact specification. This option comes at a premium due to the fact that everything that comes with real wood materials cost more, especially shipping.
Working with a professional design team will help tremendously in your search. This team will be able to provide a wealth of knowledge throughout the entire process. Everything from office layout to floor plans, this partnership will be a very positive and productive one. Also, a great design team will be able to handle all the small details that are often overlooked in the custom process.
No matter the size or shape of the office space, custom furniture will be able to fit to maximize the space. As with pre-manufactured furniture, custom furniture comes in the same materials and finishes to fit your style and taste. The difference is that when the process is finished it will be a fully custom space that is unique to you.